DongJing in 2019
Is a year of continuous and good development
It's a year of market expansion and team building with impressive results
It is the staff of Dongjing that meets the challenges, stands the test, and strives to overcome the difficulties
A year of excellent completion of the year's tasks
DongJing March
One:On March 12, 2019, the company sorted out the Dongjing corporate culture, and the equity incentive system was officially released, adding humanities and efficiency, so that everyone in Dongjing became its own boss.
Two:The Shanghai Fabric Fair was successfully held in March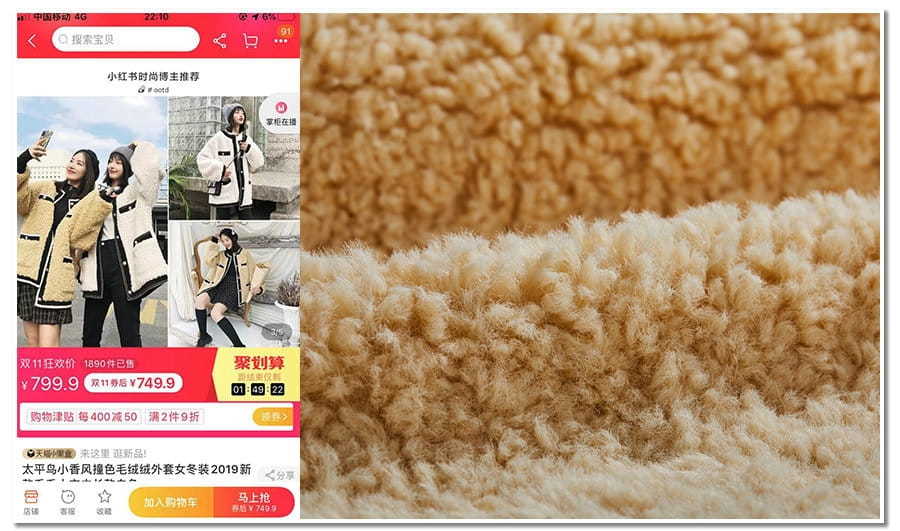 DongJing April
In April, Bossack came out. This Bossack fabric has been outstanding in 2019, and even won the sales champion in the double eleven fake fur garments.

DongJing May
The birth of the black mink and the fox fur in May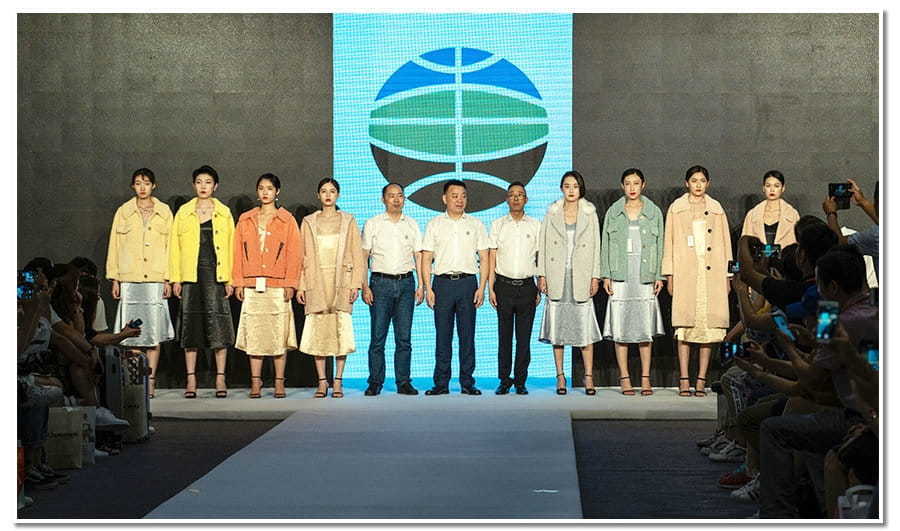 DongJing June
June 28 The successful launch of the new product launch conference in Hangzhou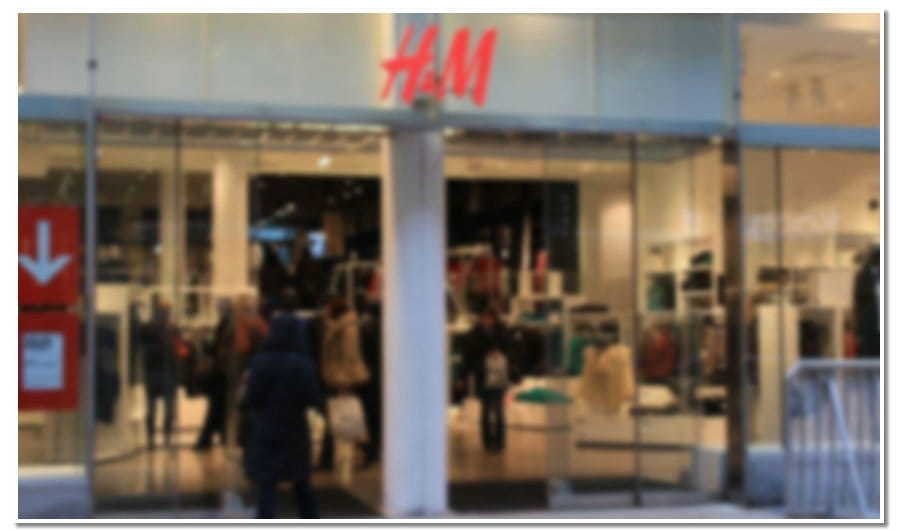 DongJing July
H&M came to the factory in July and passed the inspection again
DongJing August
One:On August 12, 2019, obtained the recycled fabric GRS certificate (Global Recycled Standard (GRS) 4.0)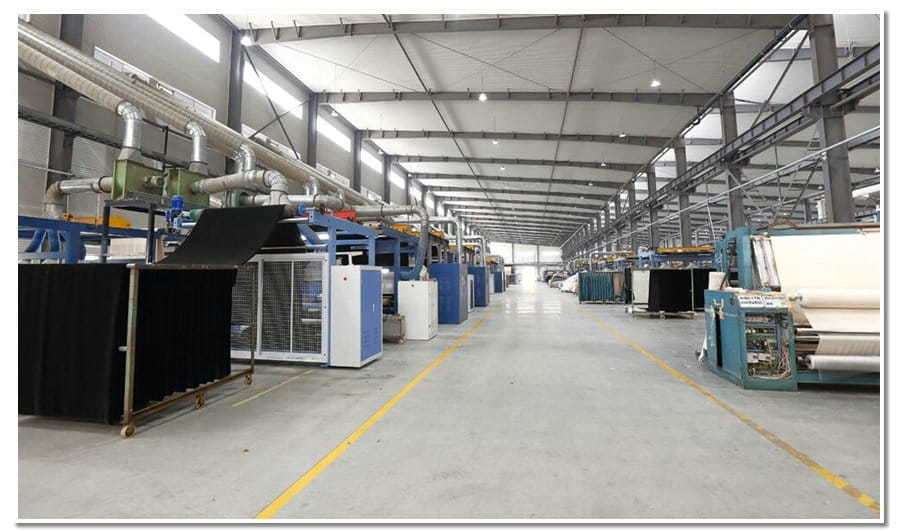 Two:The new workshop of the warp knitting department with a daily output of 100,000 meters is put into production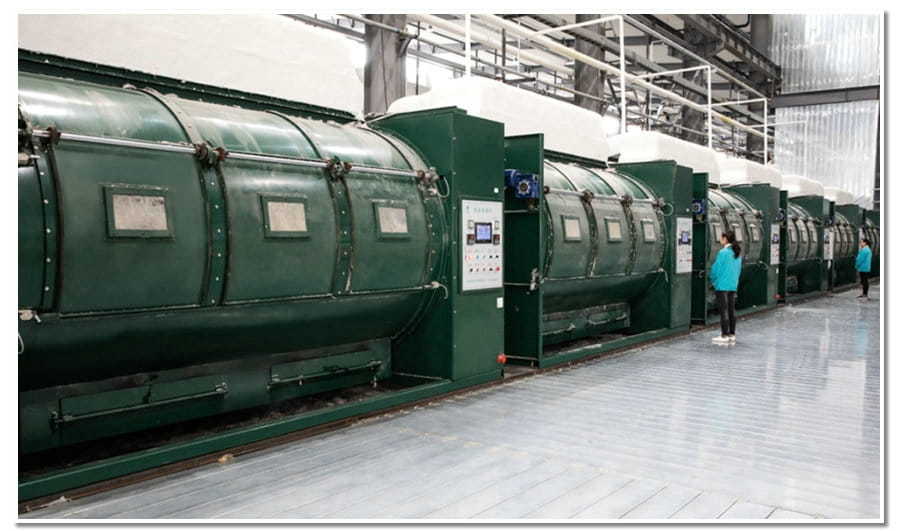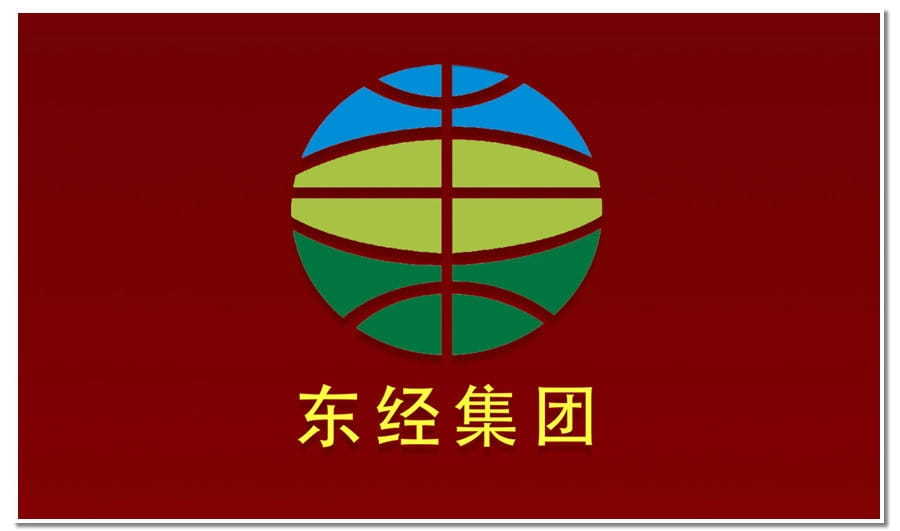 Three:August 21 "Dongjing Company" was officially approved as "Dongjing Group"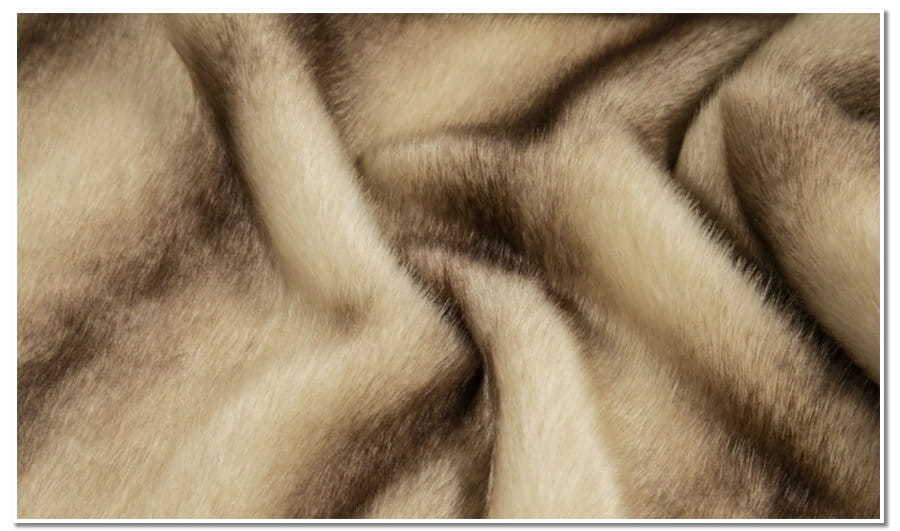 DongJing September
The advent of the little golden sable on September 10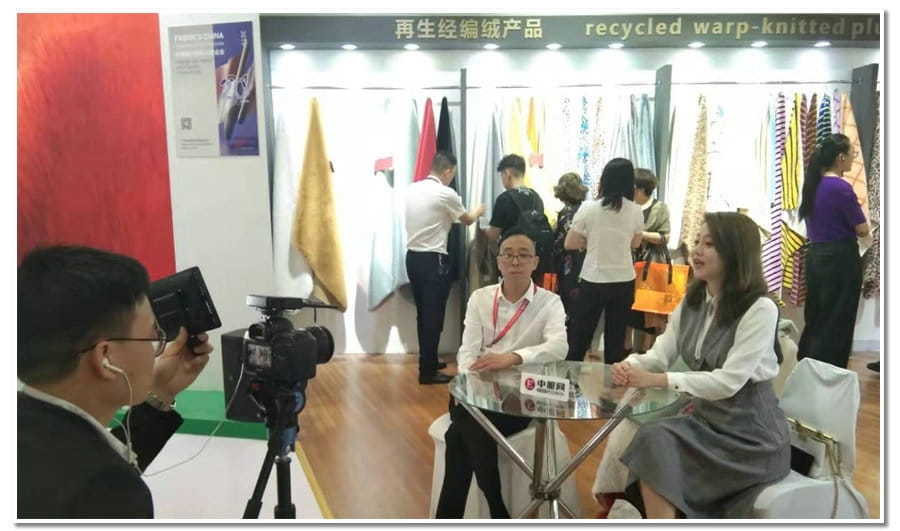 DongJing October
One:October Shanghai Fabric Fair was successfully held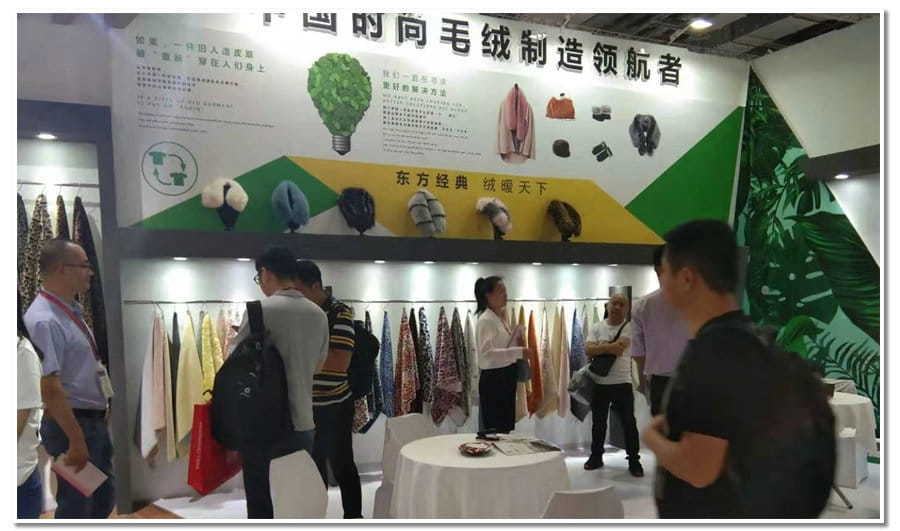 Two:On October 12, ZARA obtained the quality supplier certification again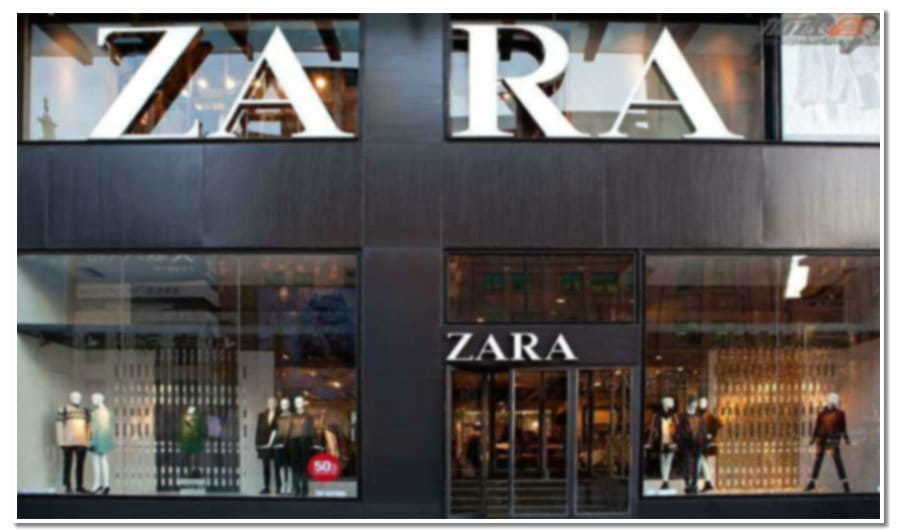 DongJing November
On November 1st, East Economics Group sponsored the Beijing Fashion Show and achieved great social response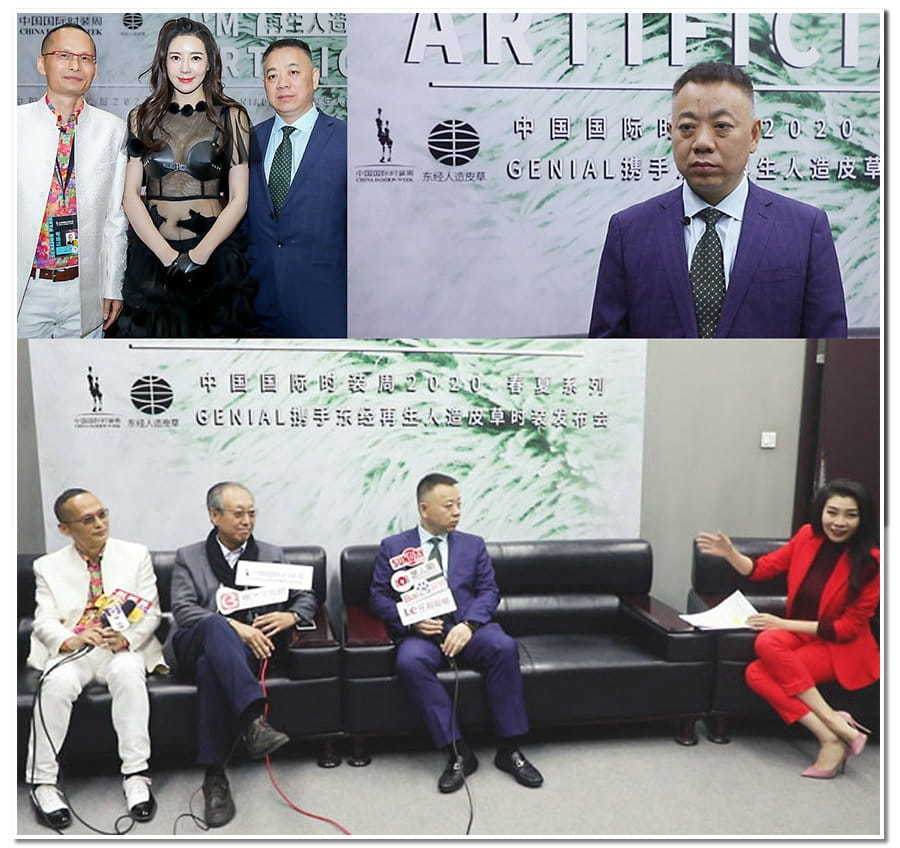 DongJing December
In December, the beautiful scene of the hot sale of East Ai was reproduced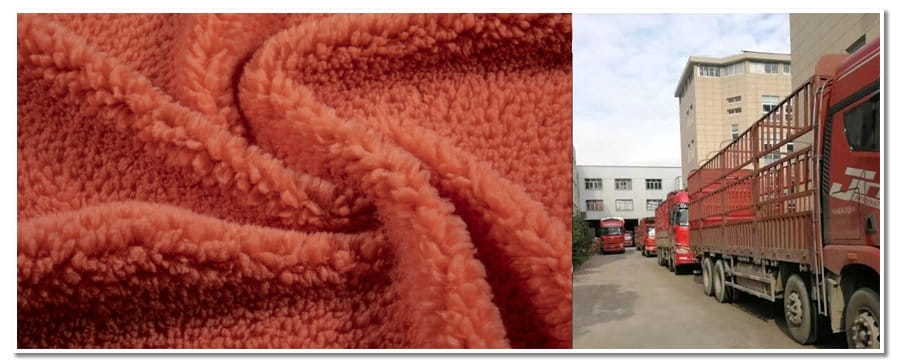 Emerged in the process
63 outstanding employees
34 outstanding team leaders
And won many certificates and honors
(The following are some certificates)

A more exciting new year in the future opens a new journey
Let us all work together in the East Longitude, with a hundred times the passion, hard work, work together to create good results
Towards a more brilliant new year!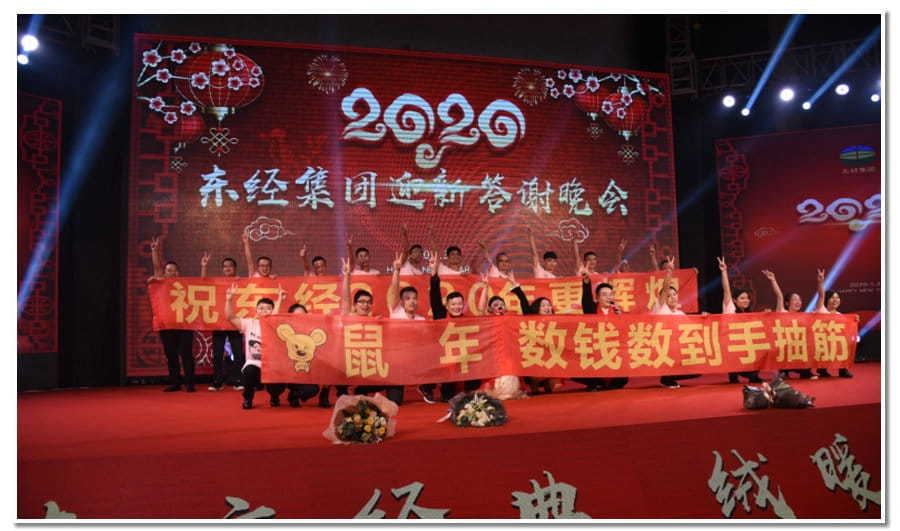 Finally, I wish you all: in the new year
"Mouse" endless happiness
Endless happiness of "rat"
"Rat" endless harvest
May all good luck be "mouse" to everyone!