On March 12, 2019, the East Economic Group held an equity incentive start-up meeting, and the East Economic Equity Incentive was officially launched. The chairman of the group gave a shared speech on the implementation significance, value, and conditions of being an incentive target of the equity incentive.
        As one of the more excellent enterprises in the industry, such as scale and technology leadership, Dongjing Group is committed to developing itself into a large and medium-sized enterprise with products, business models and development strategies. Therefore, the policy of talent absorption and incentives, It has also become one of the aspects that the Group attaches great importance to.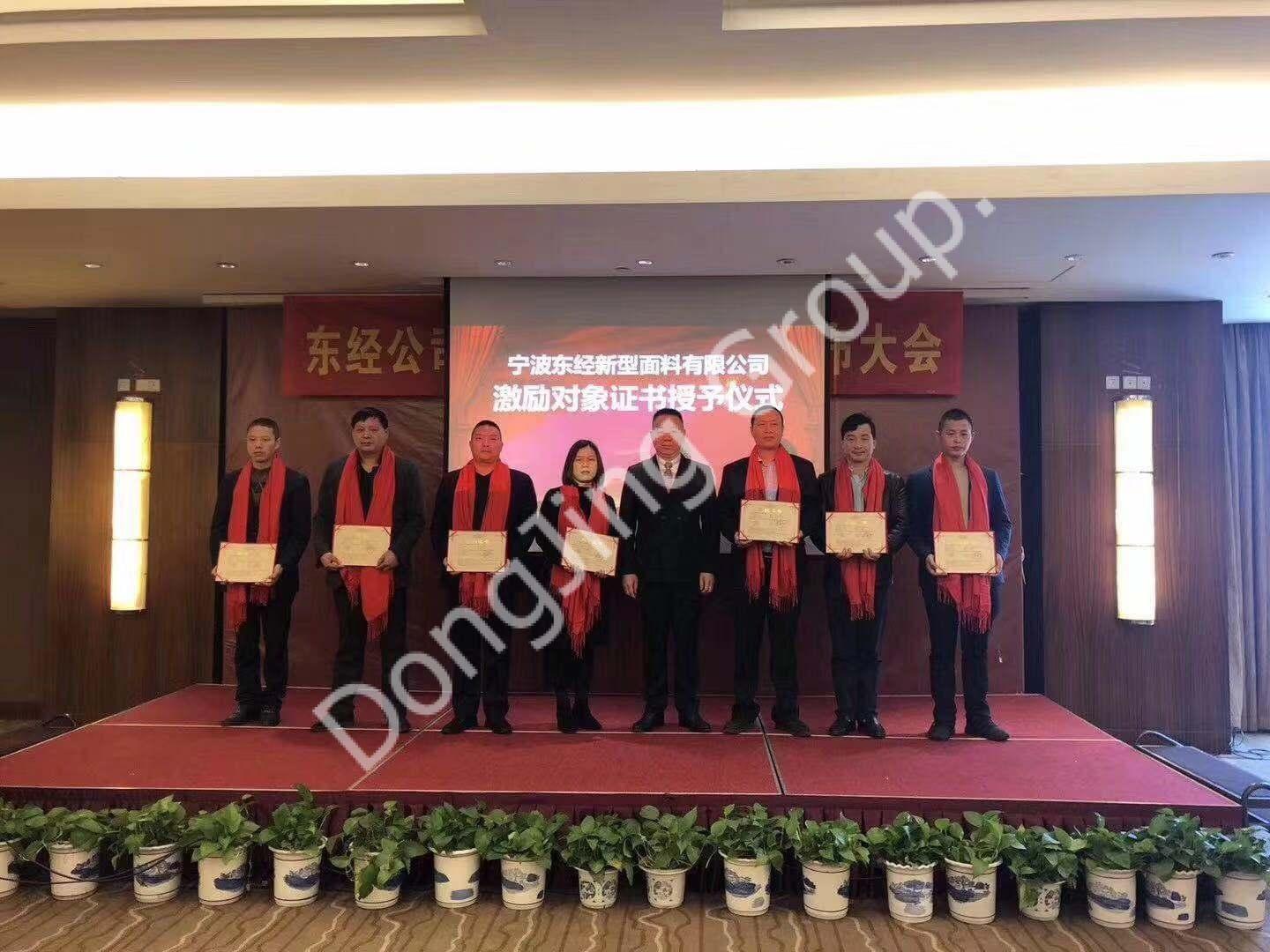 This kick-off meeting is the start of equity incentives and the first step of the equity incentives of Dongjing Group. This has become an important beginning for Dongjing Group's system innovation, incentive policy upgrades and future strategic development layout. The leaders of the group have made important announcements and mobilizations. "Talent is the future", the East Economic Group aims to better motivate the backbone of talents, and hopes that employees and enterprises can make concerted progress and common development, create company value and how to realize personal value.