If the mink quilt has wrinkles, we can reverse it and iron it with an iron on the back of the mink. Mink is very resistant to heat, so the temperature must be controlled. The ideal temperature is 5-10 degrees Celsius.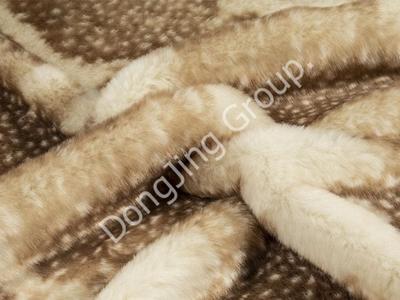 Before placing the mink, cover it with a layer of cloth and let it dry for 2 hours to maintain the luster of the fur. Cashmere is characterized by slender fibers, softness and good warmth.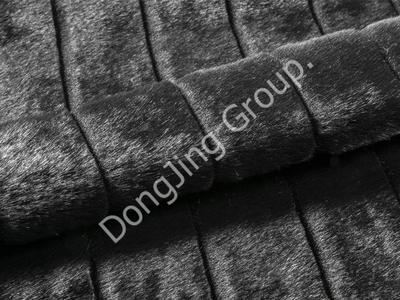 The clothing of cashmere products has good color, high elasticity, very comfortable to wear, and at the same time it is not deformed during washing. Compared with similar products, cashmere is the thinnest kind of animal fiber. The fibers are tightly arranged and have a good wind resistance effect. It is also because the cashmere products have a higher warmth retention effect.