On May 8, our company, as the backbone, leading enterprise, large-scale and standardized fabric production enterprise in Hangzhou Bay New District of Ningbo City, was invited to attend the industrial chain upgrade matchmaking meeting held by Xiaolin Town Government and Cixi Footwear Industry Association.
        The purpose of holding this conference is to further promote and improve the production site management capabilities and core competitiveness of the footwear industry, and lead the footwear industry towards high-end fashion. Strengthen the work exchanges of the shoe industry associations in East China, and accelerate the evolution of the shoe industry and the improvement of product quality and grade.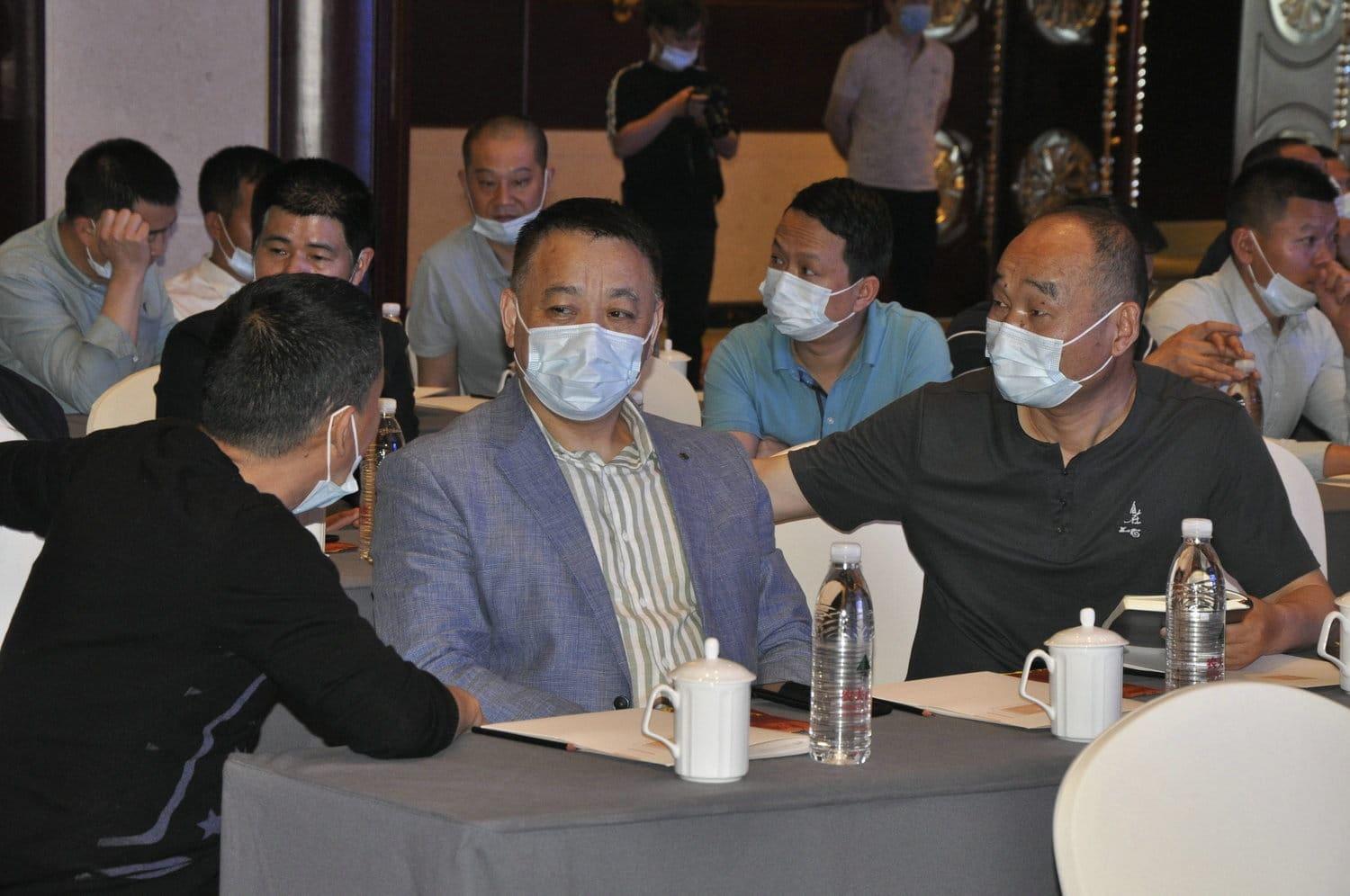 Our chairman Cen Qichu, as a guest, conducted a profound interactive communication on the industry improvement of the shoe mop industry and the industry leaders. At the same time, the East Economic Group has specially developed several fabrics that can improve the grade of shoe mop products for the production enterprises of the shoe mop industry. Recognized and praised by entrepreneurs. After the meeting, the guests who participated in the meeting also distributed our company's independent production of exquisite small gifts-blankets.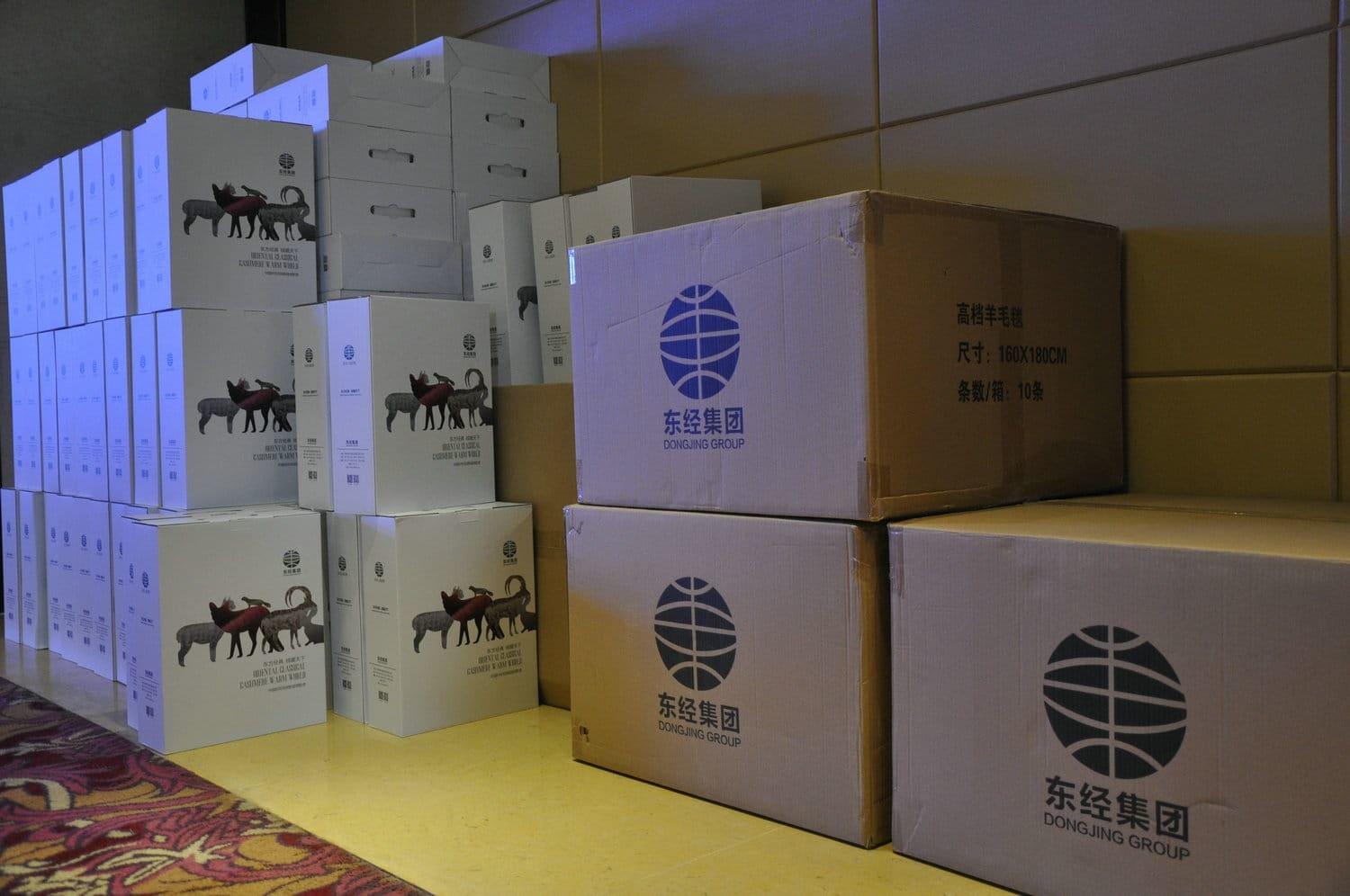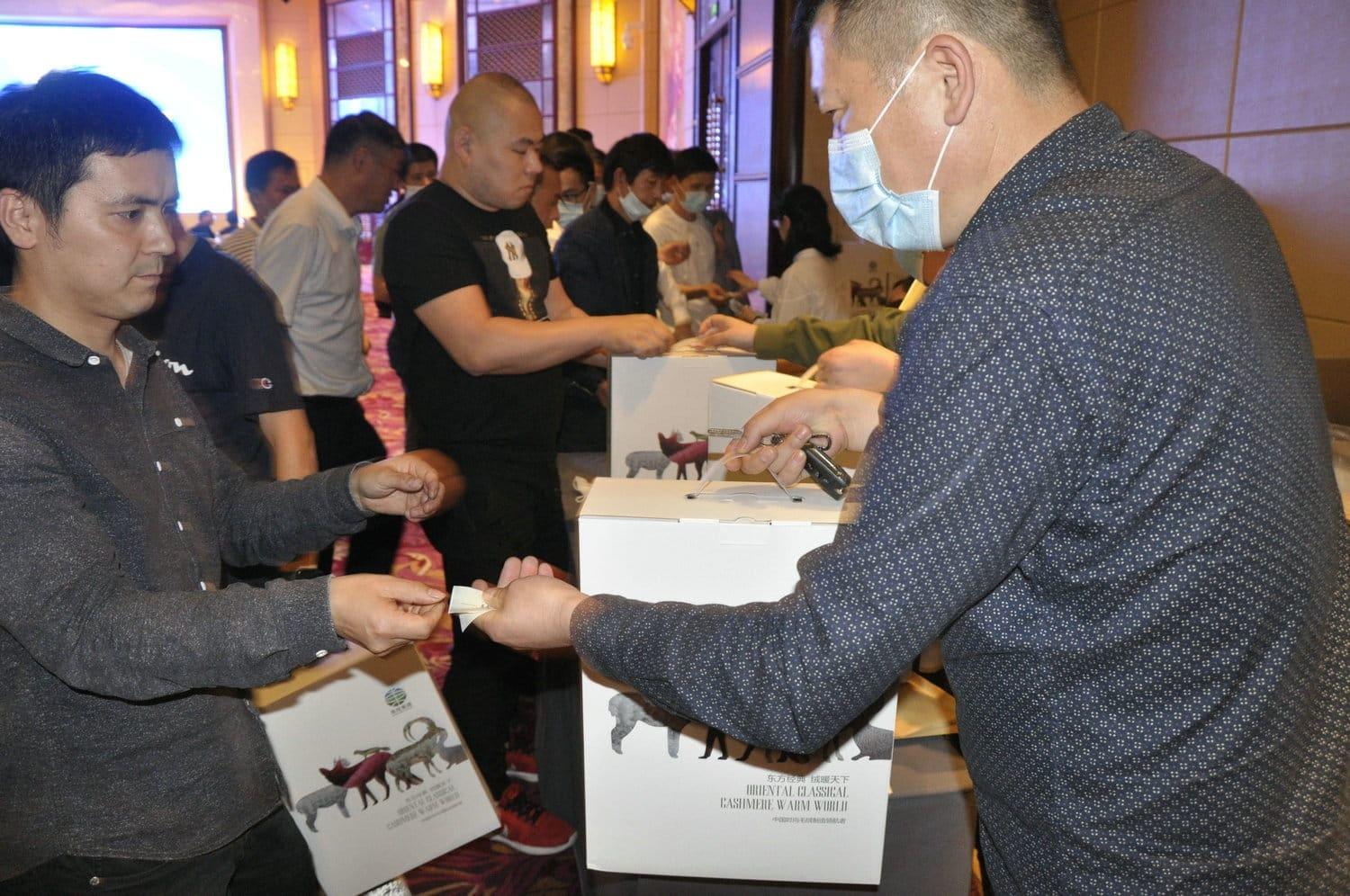 In the next stage, Dongjing Group will carry out further product development for shoe drag fabric products.