On June 28, 2019, Dongjing Group held the first Dongjing faux fur SHOW. Dongjing Group has always been "Make Green High-end Fur, Allow Fashion to Thousands of Households" as our company's mission.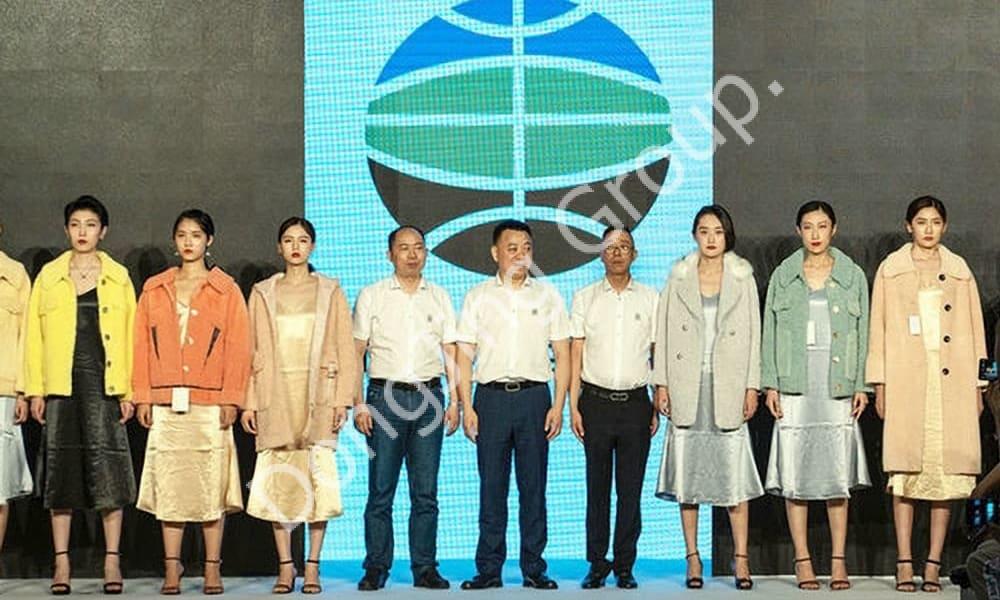 In order to face competition and develop in an orderly manner, companies must take the initiative to adapt to the market and understand the diverse needs of the market. Based on this, we have organized this environmentally-friendly recycled faux fur show, hoping to show the fashion texture more intuitively for customers and the market, after the fabric is made into clothes
This show displays a wide range of styles of women's coats, long and short coats made of recycled faux fur, gaining many other affirmations and praises on the spot. The texture of the fabric design is quite comparable to animal fur to meet the market's fabric replacement for fur garments.
Through this show, Dongjing Group hopes to reach a deeper discussion and interaction with the market, understand and explore the more potential needs of customers, achieve the goal of mutual benefit and win-win with customers, and at the same time, become a channel for voices to the industry and the market. We hope that the Dongjing Group will be more well-known and recognized. At the same time, through this show, more friends who love life will know the charm of faux fur and recycled faux fur to do better for our social harmony and for our environmentally friendly life.